---
DESIGN, BUILD AND DEVELOP THE FUTURE OF HEALTHCARE TOGETHER
We are a fully integrated provider of healthcare-centric real estate development and investment services, committed to delivering turn-key solutions built for the long term.
---
Ashton Gray is a team of problem solvers who see possibilities where others see obstacles. We specialize in turn-key construction and healthcare real estate development projects from start to finish.
We live out our values. We are Intentionally Urgent, Team Players, Teachable, Honest, and Purpose Driven. Although internal values, we find that our relentless pursuit of these values transfers to exceptional service and results for our clients and customers.
LET'S BUILD, INVEST, GROW –
TOGETHER
At Ashton Gray, we have a proven process for delivering every healthcare development project. From concept to completion we'll apply creative thinking and an eye for detail to ensure quality and safety while delivering on time and on budget.
Build
At Ashton Gray, we are committed to you. At the beginning of our process, we build; momentum, dreams, and a foundation for the future no matter the project.
---
Invest
As we move forward, we believe in investing in each other. A partnership of planning, strategy, and most importantly action. We like to get things done, and done well.
---
Grow
The end of a project is just the beginning for us. We focus on lessons learned and finding inspiration in others' success. Because when you grow – we grow together.
From straightforward to complex, we plan, develop, and execute new construction projects to support our clients in the healthcare sector. We currently have 40+ projects in development across Oklahoma and Texas with plans to expand into New Mexico, Tennessee, and Florida.
---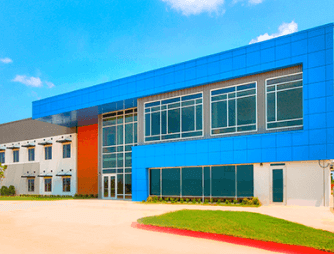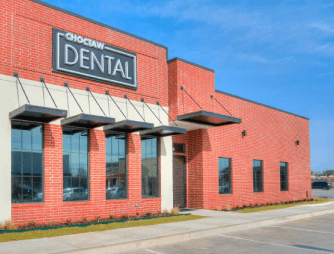 Our experienced project development teams can help you scope your project and provide you with financial analysis, rent, cost estimates, and a timeline from concept to retirement.
Get in touch with us today to get started.